All Day Entertainment
14th April, ALL DAY
Bring your bean bags, blankets and chill out with our ALL DAY FREE ENTERTAINMENT on the main stage by totally local talent.
We'll be featuring the Wearable Art Competition entrants in glorious parades and with close out the entertainment with the Rock n Roll High Pub Tent Choir and Twilight Supper, starting at 4.30pm.
At 1pm we'll see the Milligan Bunbury World Dance Day Celebration which will start at the Seniors & Juniors Pavilions and form a parade through the Showground, culminating in a major dance party at the Main Stage, featuring Top Jazz Ballet, Perth Cheer and Dance Crew and South West Physie.
Stay tuned for more news …
Check out our Facebook Page for latest news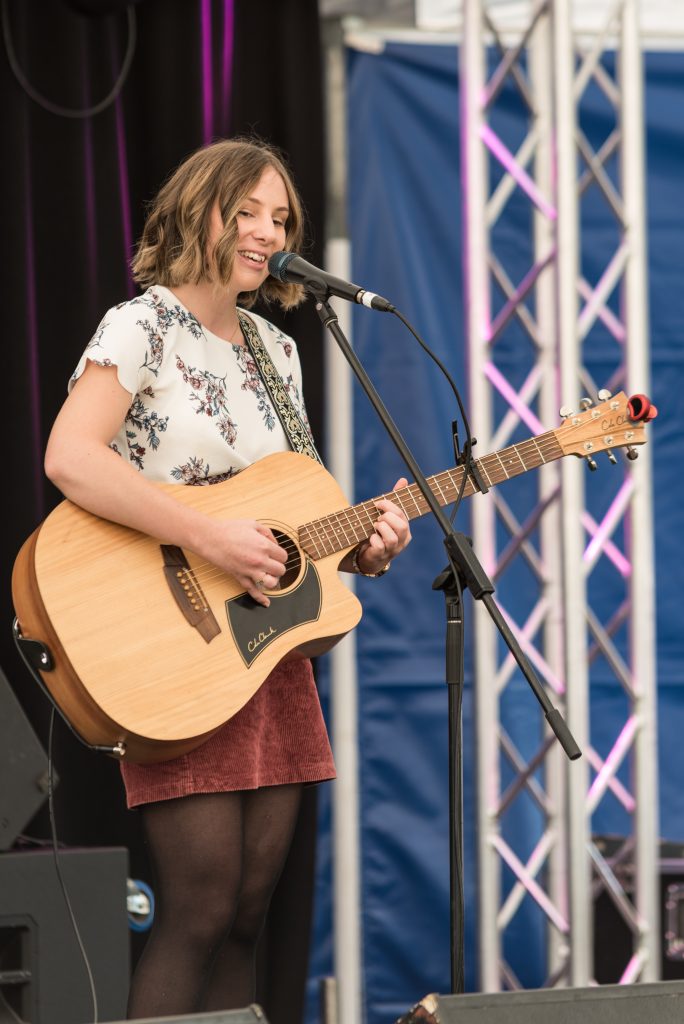 All Day FREE Entertainment